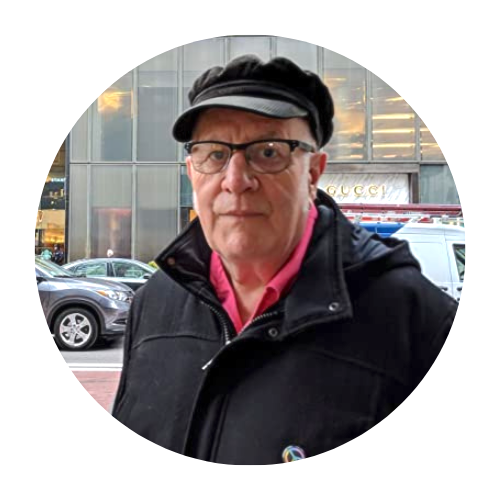 Michael Vincent
has been a painter
and writer all his life
Over many years of painting, Michael has accumulated a comprehensive folio of drawings, paintings and prints and published four books.
But there's more to Michael
 It is Michael's wish to continue to use his works in two important areas.
To raise awareness of challenges
Challenges we all face as a consequence of our actions are undermining the very survival of this precious Earth.

Michael provides valuable guidance on what we all can do in our lives to reverse the process of what increasingly feels like self-inflicted extinction.
To help those in need
It is Michael's wish to use the profits from the sale of his works to support charities helping those in need, encouraging us all to examine how we conduct our lives.
Michael shares a passion with his daughter Jennifer for animal charities, notably those who rescue abandoned dogs and their devoted carers.
Discover Michaels Talents and Offerings of Enrichment
Order Limited Edition Prints
from the Gallery
Printed on acid free paper with light fast inks these prints
should be with you to enjoy for years to come.
The Sea at Covehithe 1989

£

45.00

Poppies at Frostenden 1989

£

30.00

Pebbles on the Beach at Benacre 1989

£

45.00

Moonrise over the Coromandel, New Zealand 1991

£

65.00

Mendip View, Somerset 2002

£

65.00

Down the Garden Path 1993

£

45.00

Contemplation-Embracing the Spirit of Life 2001

£

65.00

Celandine Woodland 1993

£

40.00
Order Publications
from the Book Store
If you would reflect on "Who Am I?" in your search for Self Realisation this small volume may be the invitation you seek